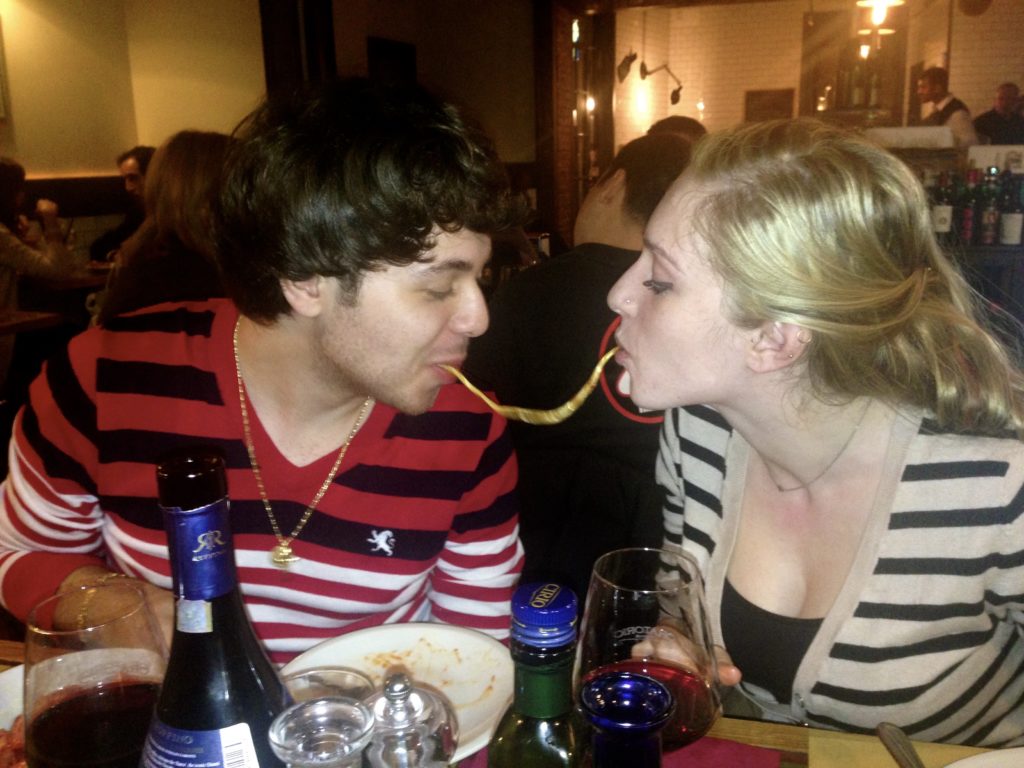 I studied abroad in Rome, Italy in 2014. Back then I was 20. I didn't appreciate or think about food and wine the way that I do now. I never cooked then. I ate nutella out of a jar with a spoon and burned some frozen croquettes in a panini maker in my tiny apartment kitchen on via degli scipioni in Prati. To me, wine was wine and it all tasted relatively the same. An Italian boy made fun of me and my friend when he found out we were drinking 1 Euro bottles of cooking wine that his mother used. Essentially, it was Italian swill.
UGH. If only I could slap 20 year old Alyssa for her wasted youth and absence of worship for all that is Italian cuisine.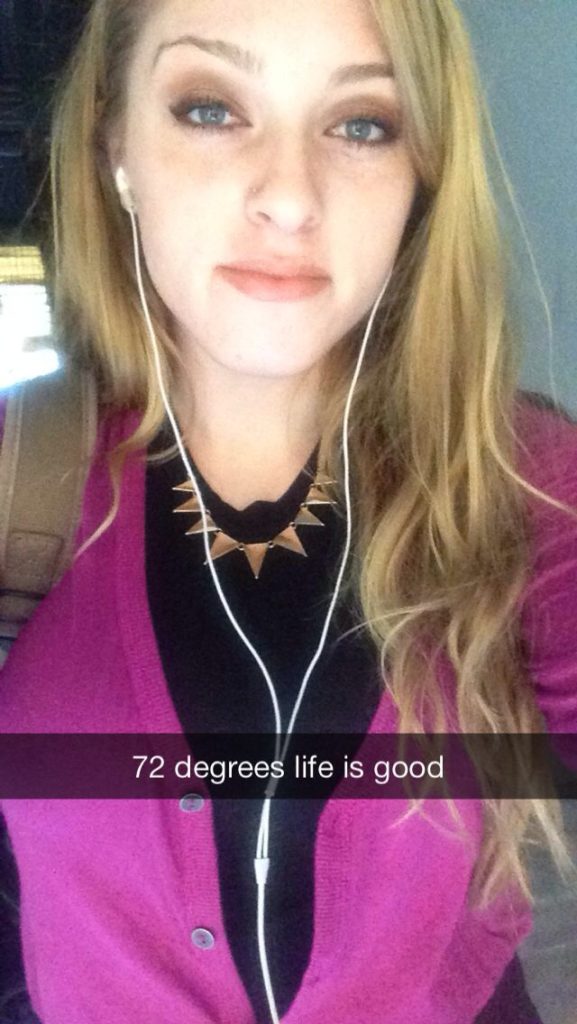 Thankfully I had an entire culture of food laid before me on every corner. All I had to do was skip down the marble steps of my building, shout a "buona sera" to the little granny that lived next door and have a hot slice of pizzete rossa or pizza bianca tossed on a plate and into my eager hands.
And thats not to say that I didn't have amazing meals. I absolutely did. And that is why I am highlighting them in this list. To cleanse my soul of the atrocities I committed while gallivanting in Europe. To let the world know that these places exist and to resurrect my unappreciative former self and allow her to repent her sins, through the delights I am about to bring forth in this blog post.
1. Roma Spartia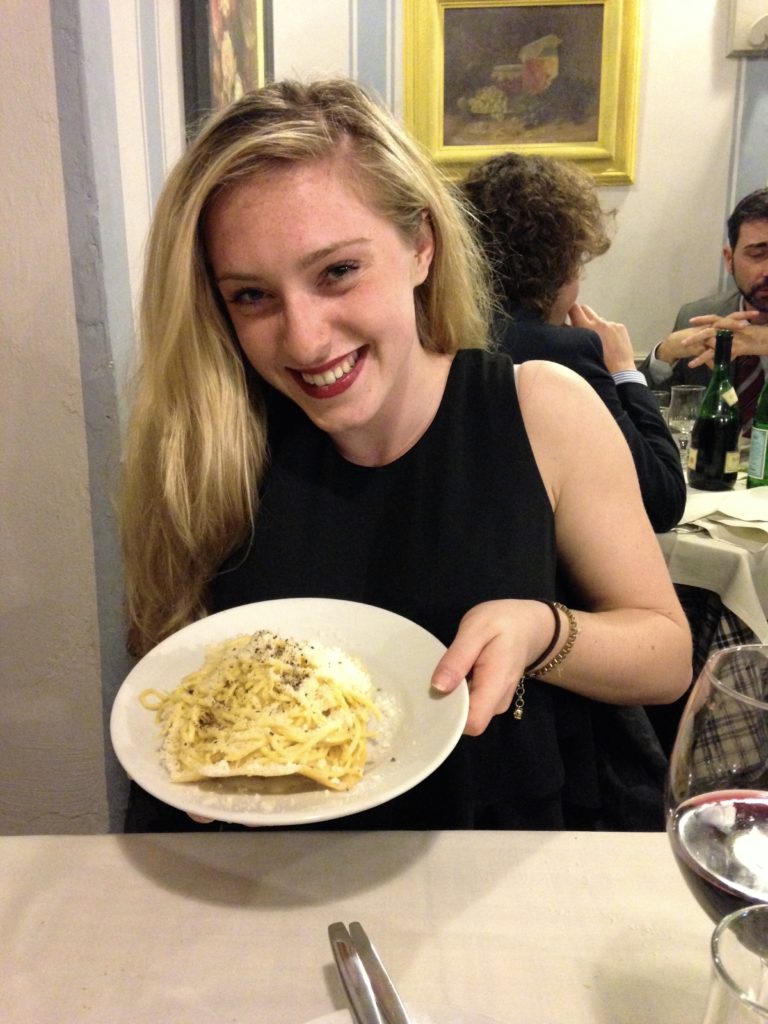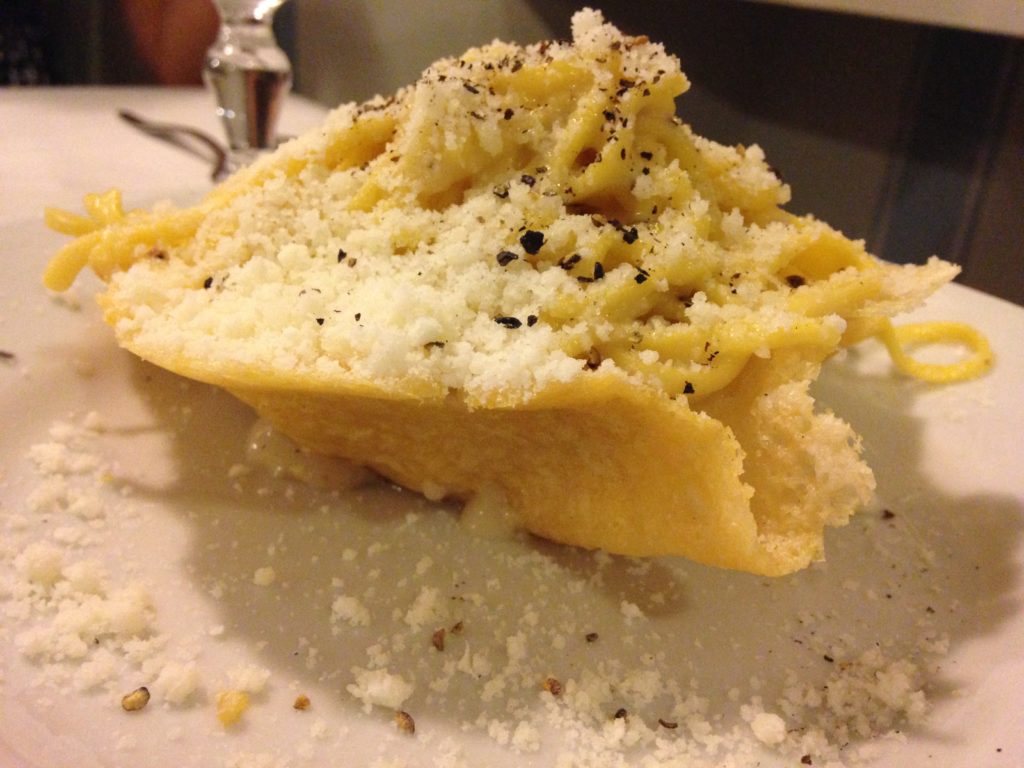 Cacio e pepe is a Roman delight made of pecorino cheese and pepper swirled between the folds of tonnarelli pasta. You can find it on almost any menu in Rome and Roma Spartia in Trastevere has a specific version of this creamy, tangy dish that was also featured on the show No Reservations.
The pasta is cradled in a shaped bowl of crunchy Parmesan… I don't think theres a way to go wrong here.
P.S. Don't skip dessert!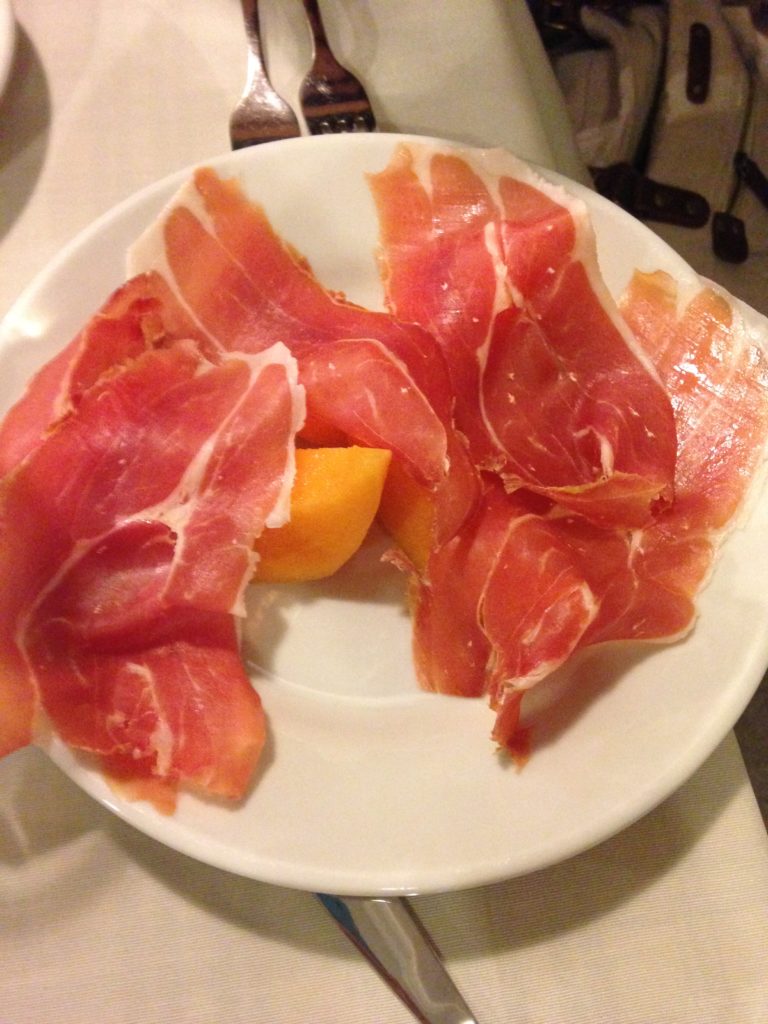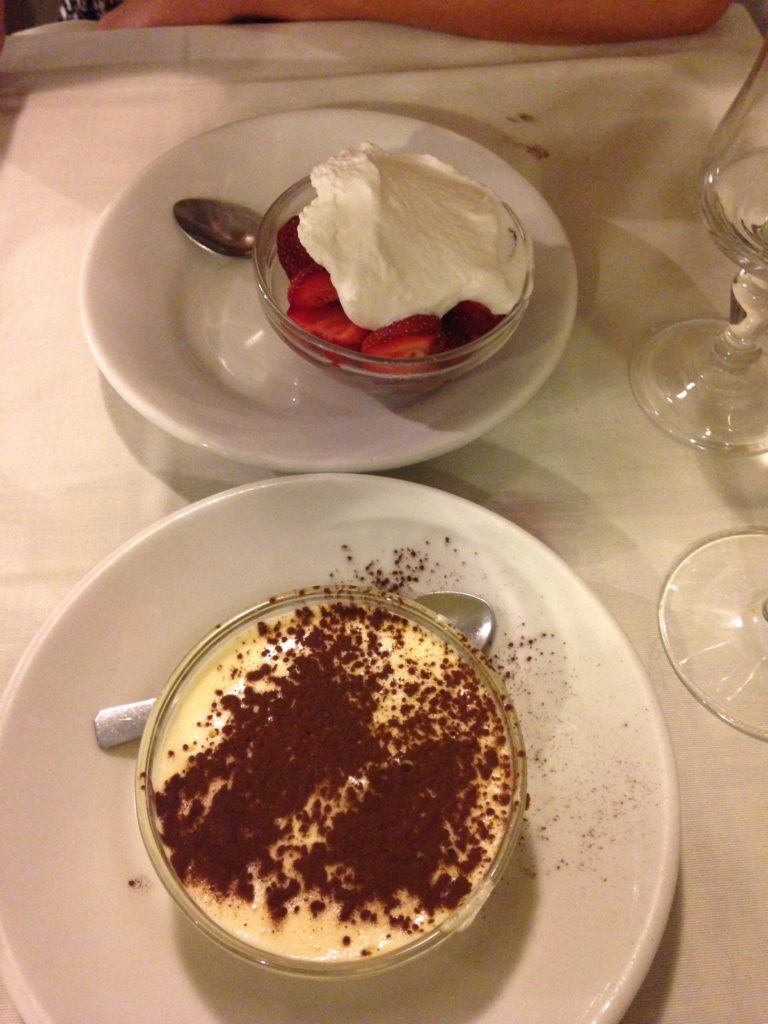 2. La Vecchia Taverna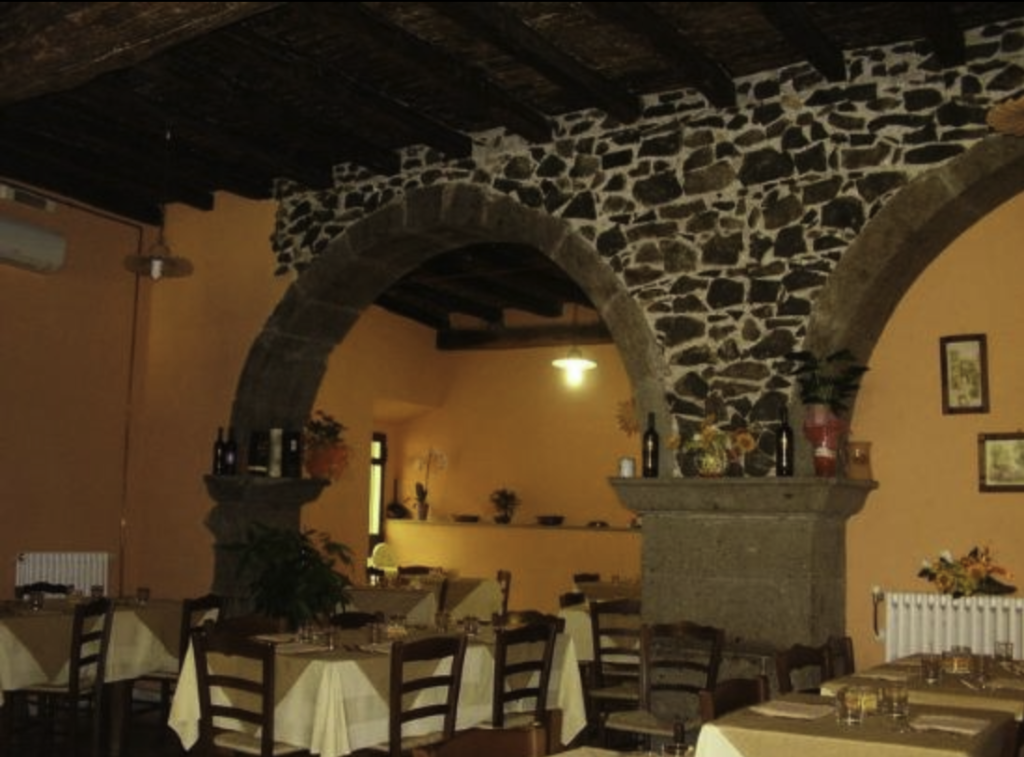 Nestled in the heart of the Jewish ghetto is La Vecchia Taverna which is a true Roman gem… if you can find it. The outside of the restaurant is rather inconspicuous and we had heard good things about the place beforehand but didn't realize what we were truly in for. Unfortunately I don't have as many pictures as I would have certainly taken now.
As we sat down the owners catered to our every whim. There were dishes upon dishes of fresh bread, fried artichokes, grilled vegetables and homemade cheeses. The staff is super friendly and the food was fresh and flavorful. If you want to delve into something truly authentic and romantically Roman- head to La Vecchia Taverna.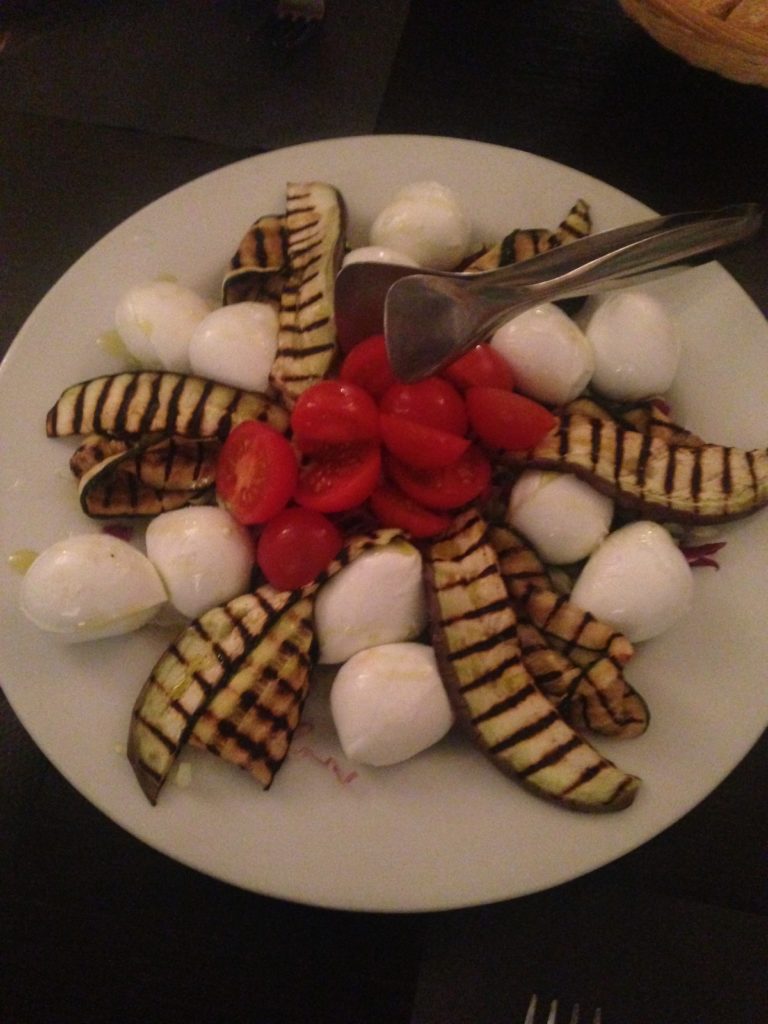 3. Dar Poeta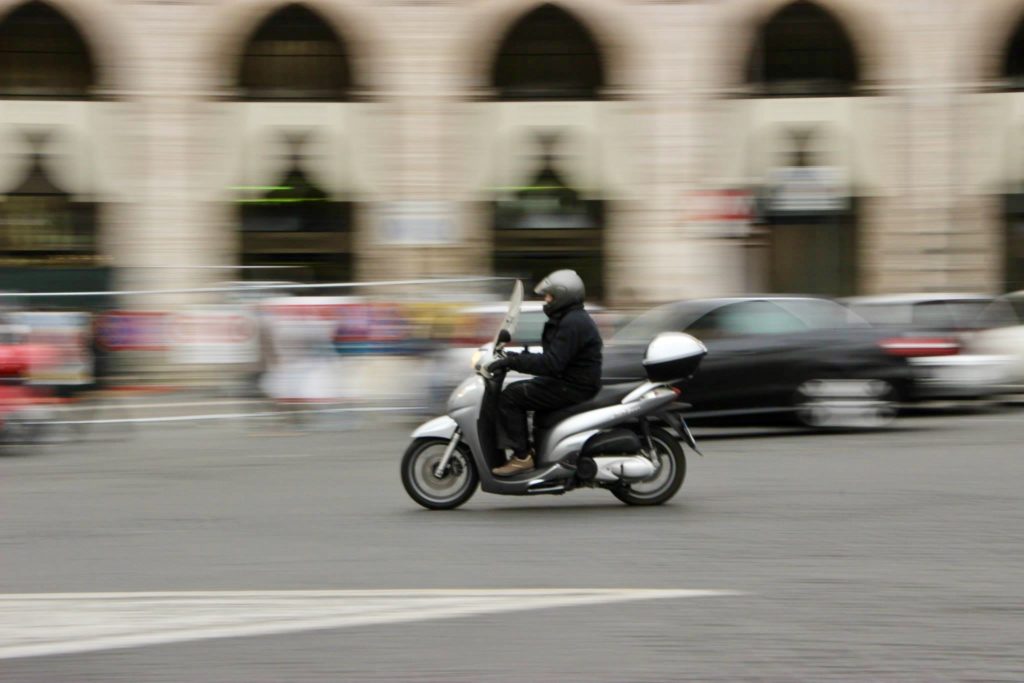 This place has 18 different kinds of bruschetta and nutella stuffed calzones that ooze out of flaky pockets of dough, what else could you ask for? Even though it is third on the list, it is first in my heart and stomach. I had many nights where this tried and true eatery was all I needed to satisfy my every culinary whim. Next time you are on the older side of Rome, swing over to Dar Poeta for sweet or savory bruschetta, pizza that will haunt your dreams and nutella calzones that are worth every single carb/calorie and gram of sugar!