I used to have piles of eye palettes, concealer, and bronzer stacked in dusty layers on every surface in my room. I was wasting money on beauty products that I would only use on special occasions. I decided it was time to get rid of products bogging down the beauty counter and focus on the everyday items that could transition from day into night. Sometimes I walk into MAC trying to convince myself that I need the bright purple lipstick that will "make me seem edgy" when in fact, it never makes its debut on my lips.
I get that in some professions, a full glam look is warranted. Especially if you are working in the beauty industry. However, many of us are just looking for tried and true products that we can keep coming back to for last-minute primping. When a special occasion is coming up, that is the time to plan your look and purchase those items.
I used to go into Ulta, picking out ANYTHING and everything that involved glitter, neon… I have always liked to experiment, knowing the worst that could happen is a make-up remover wipe to the face. But when you don't have any "go-to" products to get the job done, whether its a quick application for work every day or your cousins baby shower, beauty time turns desperate.
I finally feel like I'm at the point where I have my "go-to" products. These products have been working well for me for a long time and it has also saved me a lot of money. I believe everyone needs to find their favorites to spare their wallets… and emotional stability.
Skin Care Essentials
A couple of months ago, my uncle gave me some skin care products that really improved my skin all together. The products are the Modere Cellproof essentials, which includes the CellProof serum, moisturizer, and infusion mask.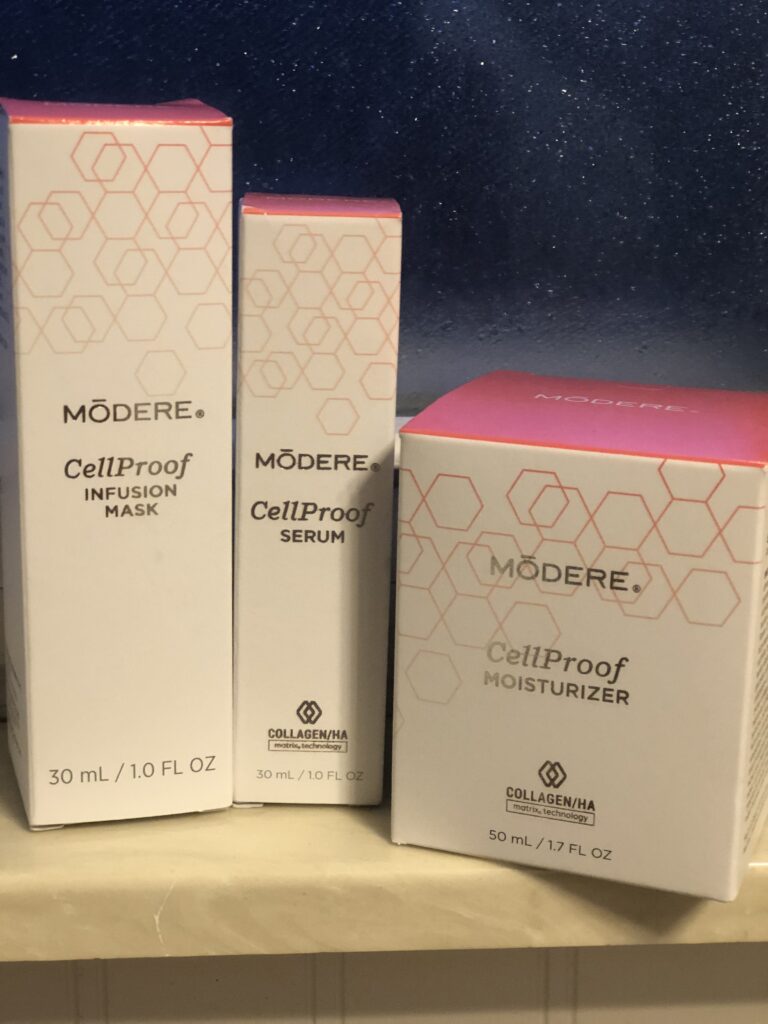 The CellProof infusion mask is different than any other mask I have tried. When you apply it to your face, it has a consistency attributed to a cleanser. After 30 seconds of rubbing the mask into your skin, you will start to see it turn into a foam-like substance. It's supposed to deliver effervescent oxygen to the skin. Once the mask is applied, you will start see that the mask looks like its dissolving and getting deep into your pores. It makes my skin feel incredibly clean and I usually use it 2-3 times per week.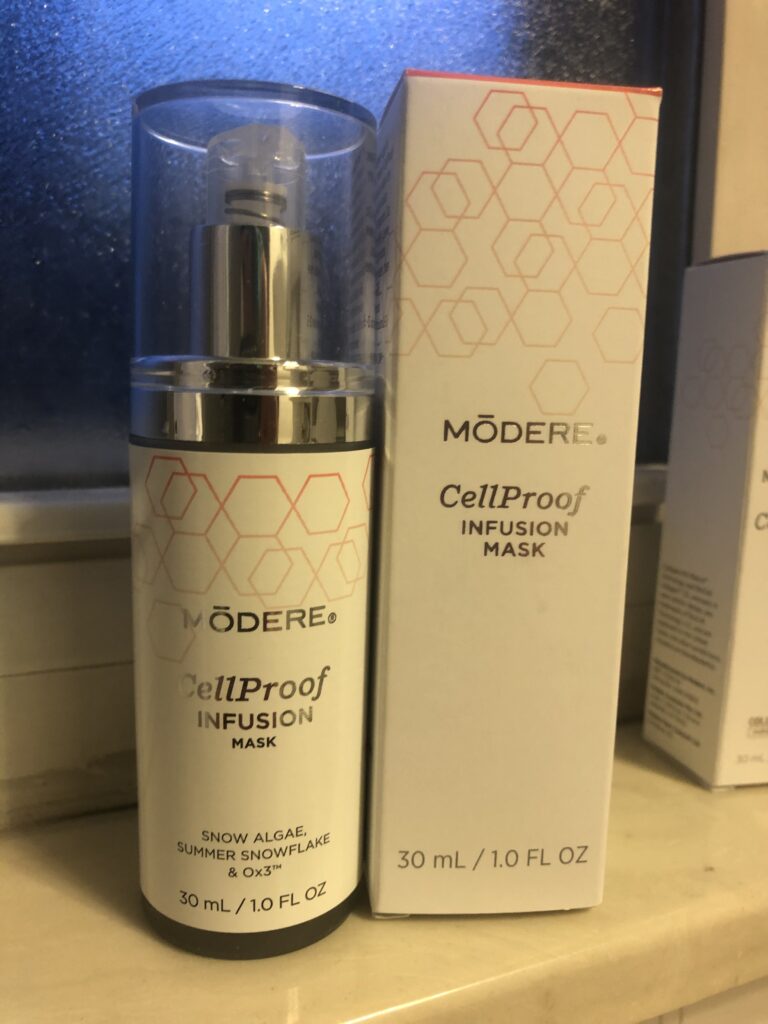 The CellProof Serum is my absolute favorite product of all time. I have combination skin so when I applied serums in the past, I felt like the serum didn't soak in and left an oily sheen. This serum is extremely light, and you can truly tell a difference right after you apply it. Sometimes when I wake up my skin will look dull and tired, when I apply this serum it makes my skin glow. It has even reduced the lines in my neck and under my eyes. Out of everything in the CellProof product line, this is the item that needs to be in everyones makeup bags.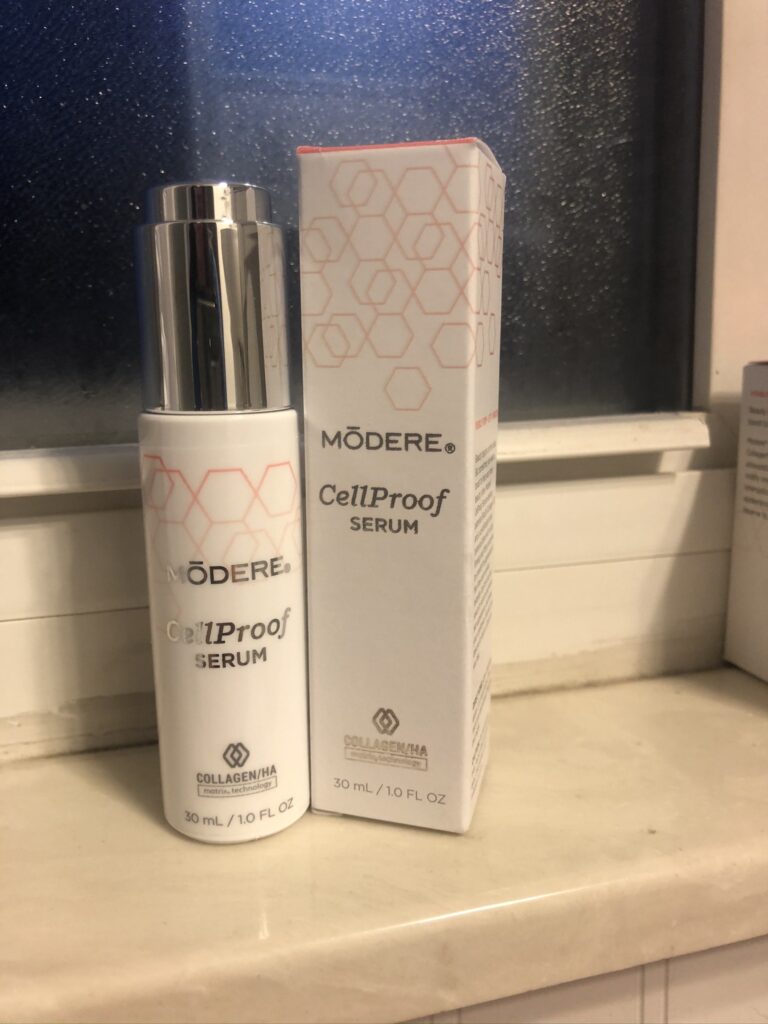 The CellProof Moisturizer is really one of the best for anti-aging. I never knew this until I researched it on my own, but not all collagen is the same. Companies that have collagen products lack human clinical studies, which is scary. BioCell collagen has had extensive research and clinical studies. The real difference is the main ingredient has the naturally occurring collagen type II peptides. I have been using this moisturizer for 2 months now and have seen a nice difference in my skin. I always apply the serum and moisturizer every morning and night.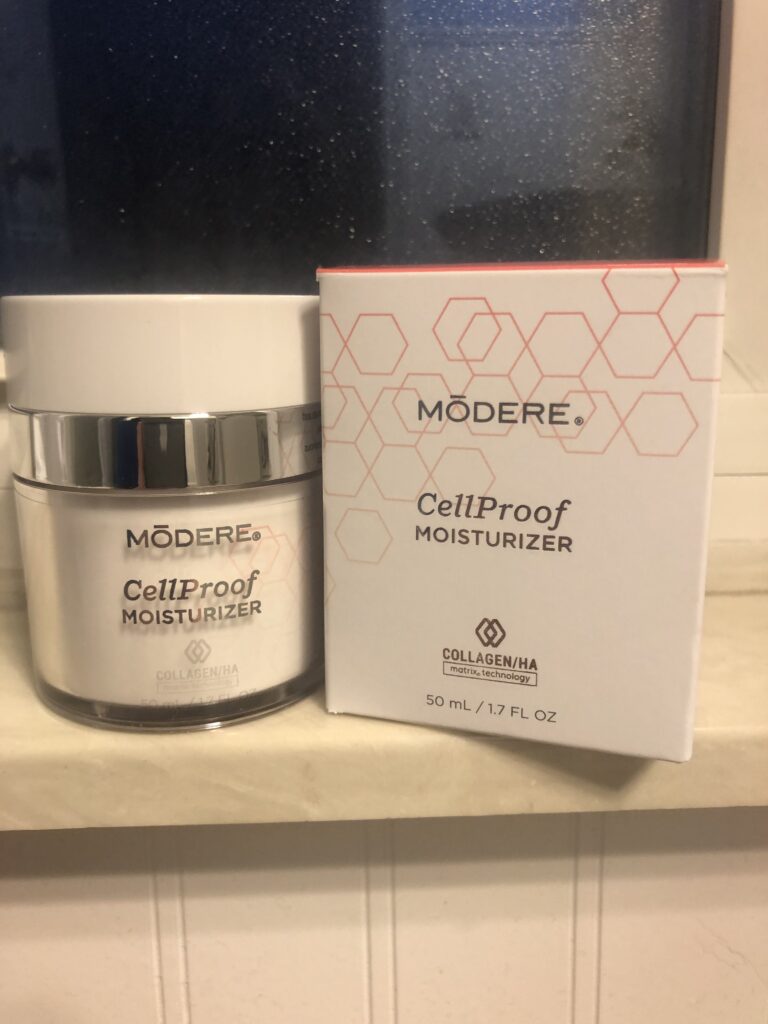 *You can purchase these products together or individually on Rickliquidbiocell.com
Hair Essentials
I have long hair but it is extremely straight and it isn't very thick. My hair was very short and damaged from using extensions and highlighting in the past. A year and a half ago my hair was right at my shoulders, now it's significantly longer and I can feel a difference in thickness.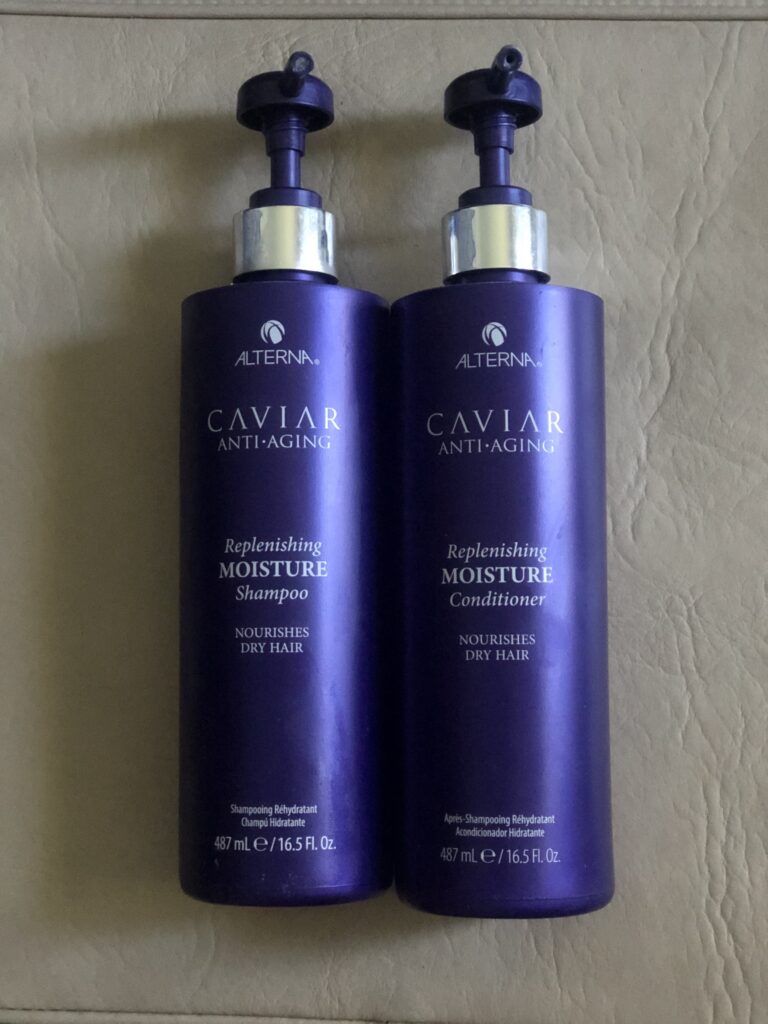 Alterna Caviar is the brand I have been using the past two years and it has changed my hair completely. I first started with the Caviar Anti-Aging bond repair. This helped so much with the damage I had from heat and extensions. Now I've switched to the Caviar Anti-aging replenishing moisture shampoo and conditioner. My hair was very dry and now every time I blow dry my hair it feels like silk and looks like I've had a salon blow-out. I get so many compliments! The large bottles last me around 4-5 months because you don't need a lot. I also wash my hair maybe 2 times a week in order to keep it healthy and nourished with its natural oils. 
You can purchase these products on Ulta. You should go through the description of each shampoo and conditioner with hair goals in mind. I also use Alterna leave in conditioner and heat spray. https://www.ulta.com/brand/alterna?N=1z12lx1Z1z1415e
Makeup
My favorite mascara is Maybelline total temptation. I have long eyelashes, but they won't curl to save my life. This mascara keeps the curl but it's also not difficult to take off at night. One of my biggest pet peeves is buying a mascara that goes on like liquid glue, and won't come off even with eye makeup remover. This mascara has the best of both worlds. It gives you nice thick, dark lashes and won't leave you scrubbing your eyes raw when you want it off. It's a very good price too, only $11 dollars at Ulta, or you can get it at CVS or Walgreens.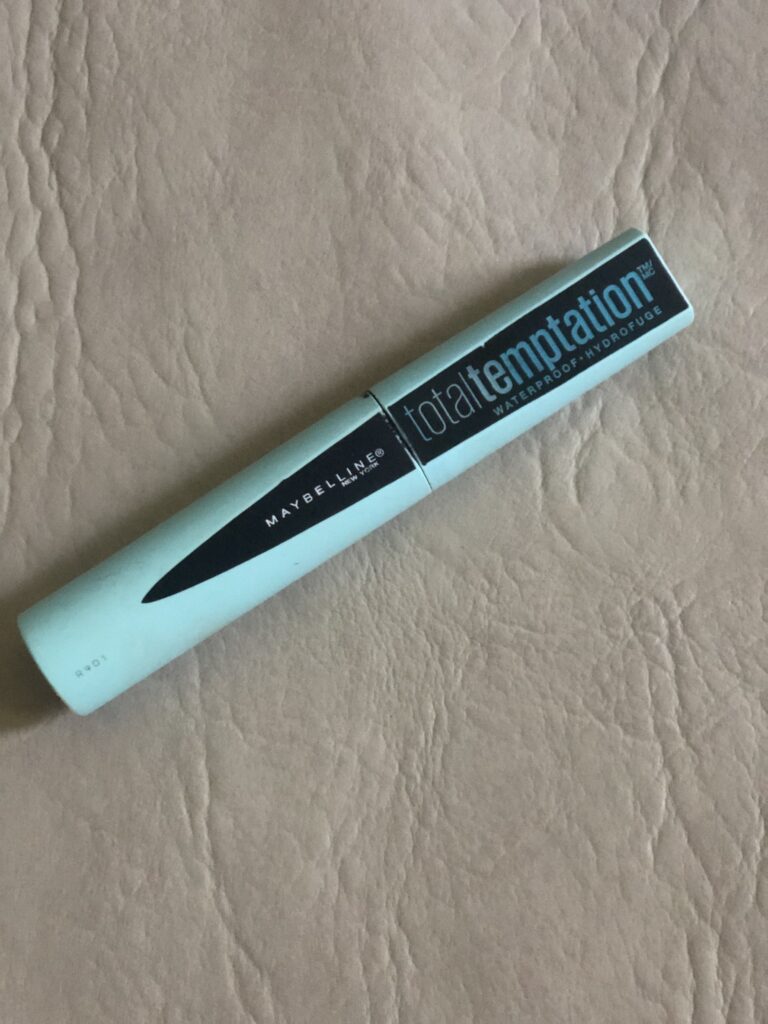 https://www.ulta.com/ulta/a/_/Ntt-maybelline%20total%20temptation%20mascara/Nty-1?Dy=1&ciSelector=searchResults
Since I don't wear much eye makeup in the summer, I found the best all-around palette for your entire face. The Morphe highlight + contour palette is my favorite all-in-one item I bought this year. It comes with 4 different colors to contour your cheeks and 4 colors to highlight. I will use the color "Debutante" to contour my face and "Fabulous" as my blush. Then I take the highlight color "Beam" and apply it to the corners of my eyes and right below the arch in my eyebrow. I then add one of the contour powders to my eyelids. I will normally apply "Donut" to my eyes, and it creates a glowing, natural summer look. Even if you wanted to make it glam you can add some winged eyeliner and a bright lip color. This really is the easiest makeup routine I have ever had thanks to this Palette (and its only $12.50!!)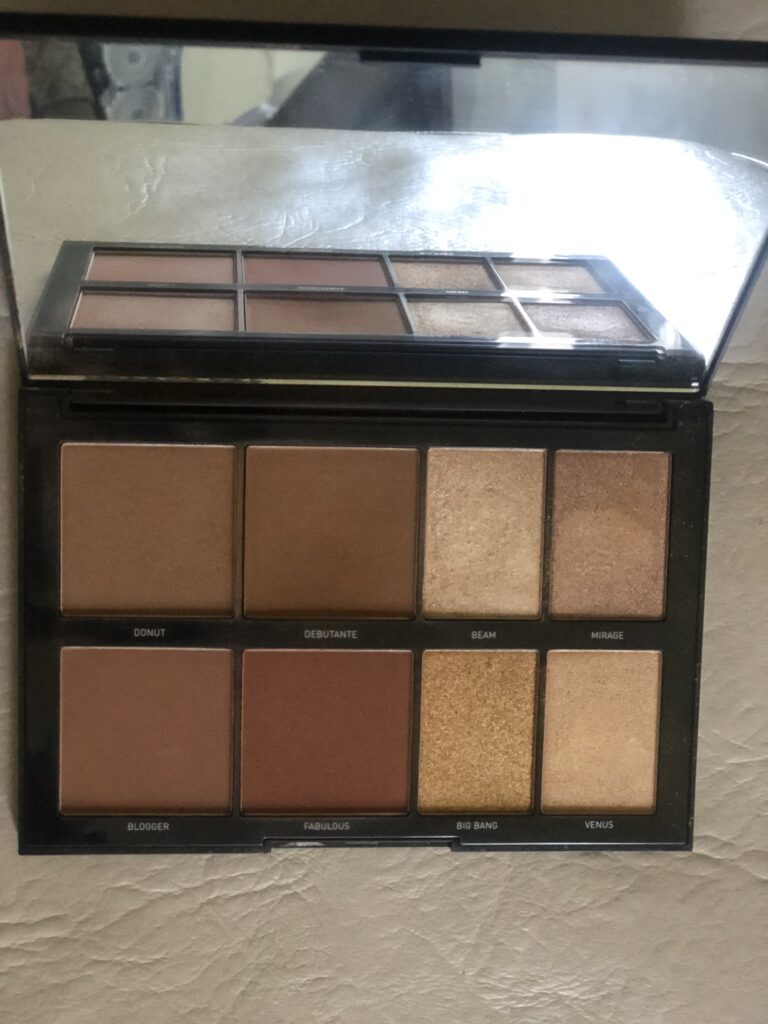 https://www.ulta.com/8h-hi-fi-sculpt-shimmer-palette?productId=xlsImpprod18351123
Last but not least, the best go-to concealer is "Can't stop won't stop" by NYX. When I had my makeup done professionally the makeup artist told me this concealer is all she uses. Sometimes concealer will make accentuate fine lines and wrinkles under my eyes but this one doesn't. This concealer has great coverage without weighing your skin down. It's amazing how some products such as this look and feel better than products five times the price.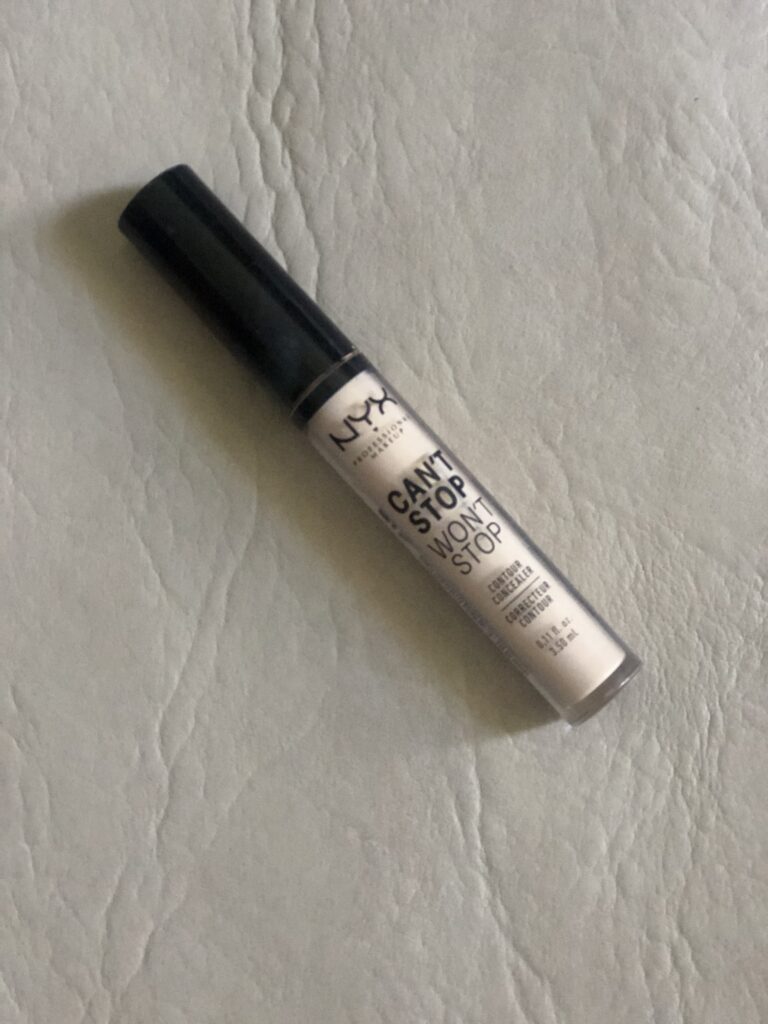 You can also purchase this product at Ulta for only $8.50
https://www.ulta.com/cant-stop-wont-stop-concealer?productId=pimprod2001745